East London NHS Foundation Trust puts service users at the heart of everything we do. We at the Quality Assurance team feel strongly that what we do is no different. It is, we think, self-evidently essential that service users help us to both define what good quality services look like, and how we measure and understand quality.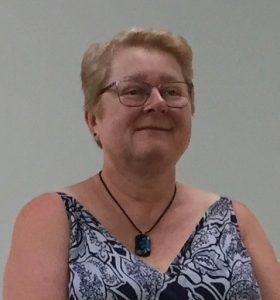 Our ambition is to work collaboratively with service users to develop ways of measuring quality, and identifying the standards that matter most to service users, enriching our understanding of quality and the assurance we can provide to all our stakeholders that services are of the standard we all want them to be.
We already have our colleague, Sally Wilkin, who has lived experience of mental health services working with us as part of the team, (Sally's story)
We have the pioneering service user led accreditation process, and a substantial group of well- trained and highly professional, service user assessors who we support to deliver that process, as well as other service users who support our mock CQC inspections (and many are involved with both). Last year we started to involve service users in supporting and developing our approach to collecting service user experience feedback, an area we want to continue to progress.
Like the rest of the trust, we are restless to improve. Let's see how far we can take this, we can't do it without you, come and join us….